Bordeaux, the French Silicon Valley
Pimpyou left Paris for Bordeaux, the French Silicon Valley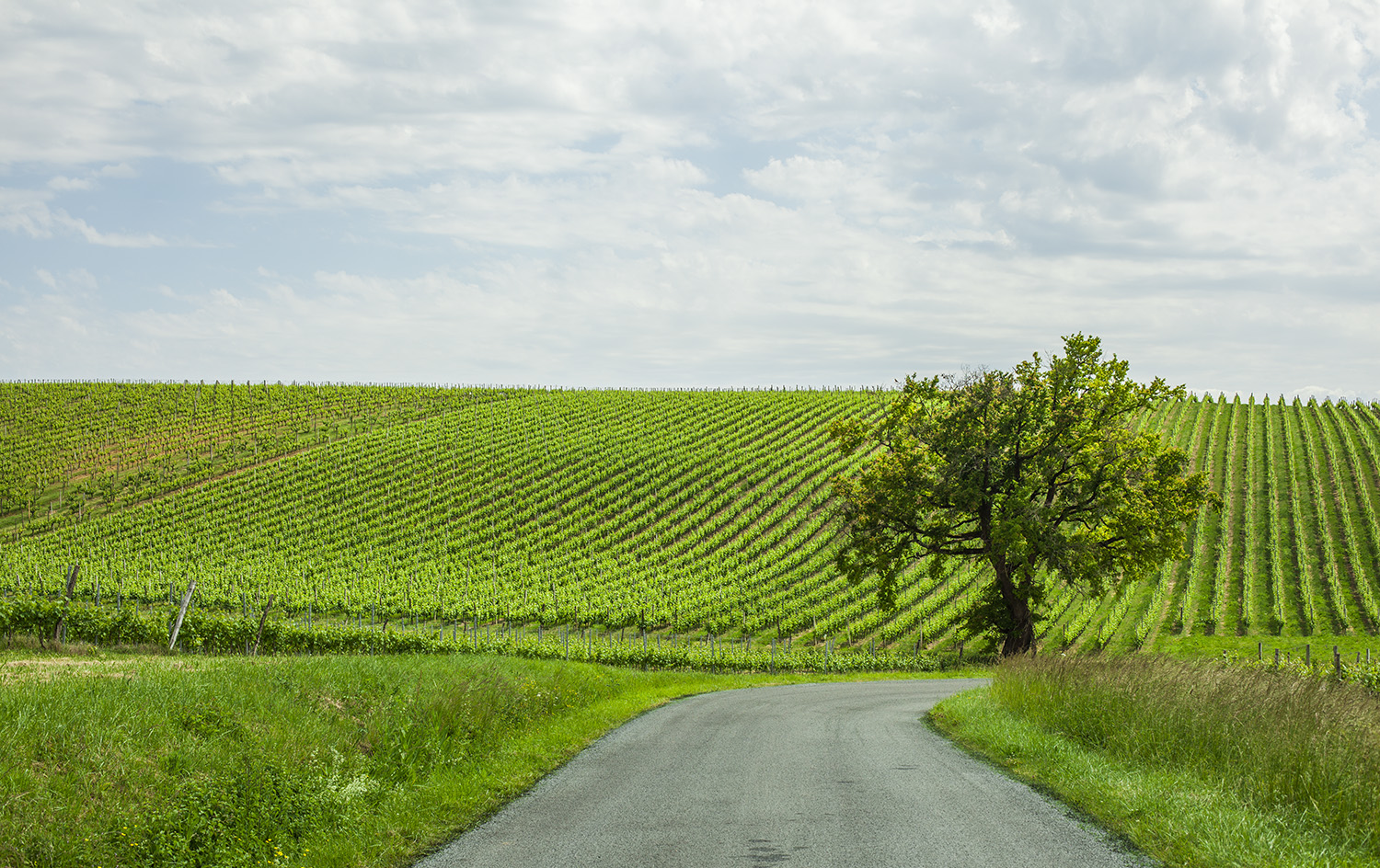 Paris is a great city, of course, but it's not the be-all and end-all of France. It's a densely populated city, and that also makes Paris resistant to change. Pimpyou, however, is a dynamic company that's expanding and looking to the future. Bordeaux was a natural choice for us; it has everything a tech start up like PimpYou could wish for.
Situated between the mountains and the sea and within easy reach of Paris, Bordeaux is every company's dream. Thanks to the high speed train TGV, it only takes 2 hours to get to Paris, and London, Berlin and other major cities are only a flight away. In the off season, the sea can be reached in less than 45 minutes, and a hike in the Pyrenees is only 1.5 hours away.
Bordeaux, the new French Silicon Valley
Young, dynamic companies and start ups need room to grow, they need affordable office spaces and want a fresh, relaxed lifestyle. Situated close to the ocean, Bordeaux has a climate similar to that of San Francisco, and its cuisine is world class. More and more digital start ups are moving to Bordeaux because they are aware of this, and their number will only continue to grow.
Available office spaces can be found all over the city. The Darwin Projekt Bordeaux in the Bastide district is an amazing example for this: Darwin's a treasure trove of young creatives nestled between squats.
Does anything change for PimpYou's customers?
No. PimpYou will continue being your preferred partner for image editing and photo clipping. Our team will have more room (and offices in a nicer climate), and we'll be able to take on more photo editors and keep adapting so that our customers (you!) also get to reap the benefits of our move.
We'll keep you posted with more news from Bordeaux!