Beauty editing and virtual makeup
By now it's common knowledge that we offer more than just editing services for product photos. PimpYou has been live since 2008, and our team of almost 130 photo editors can edit your photos according to your wishes. We have photo editors that are specialized in all different kinds of photo editing.
Beauty editing and retouching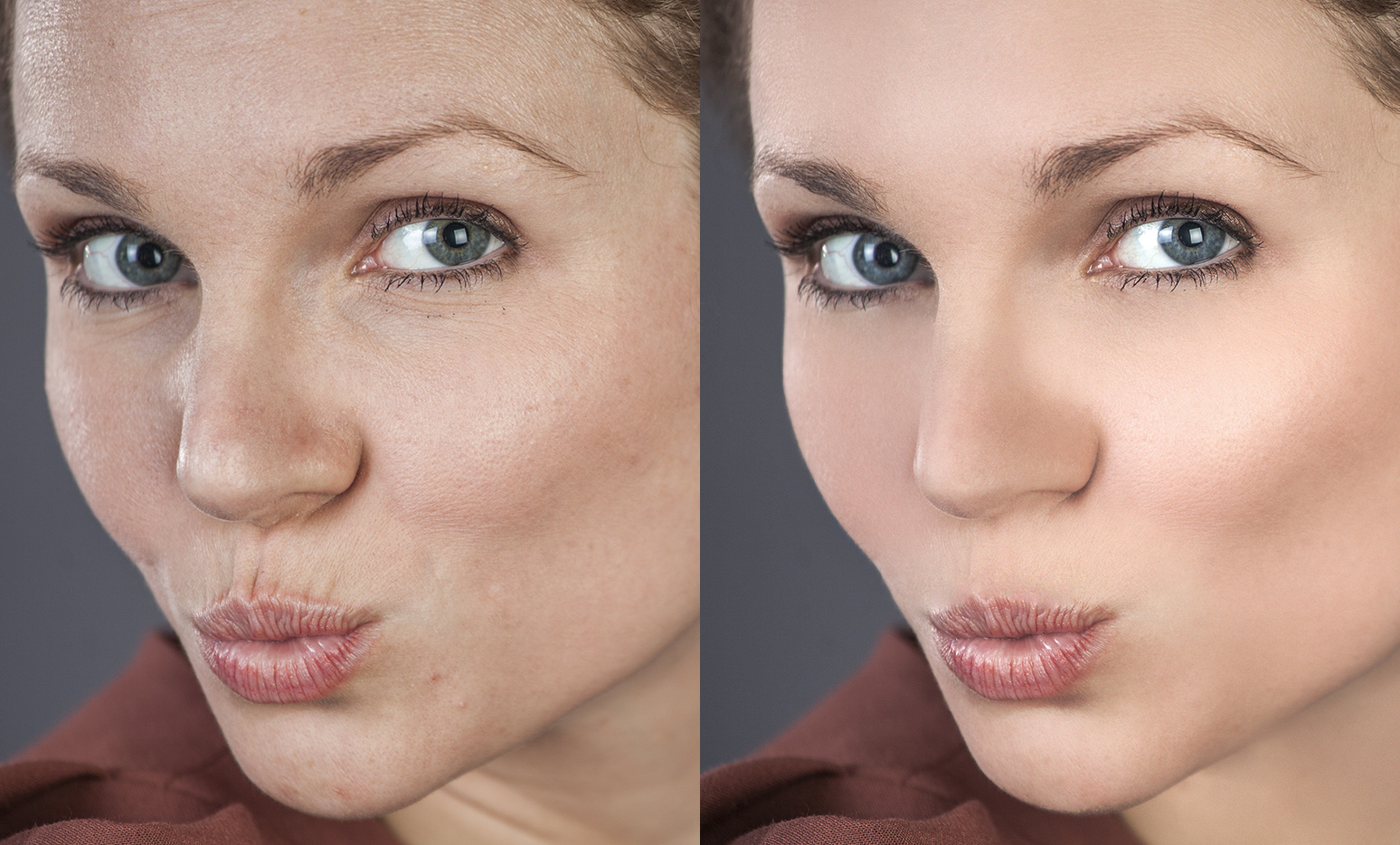 Many of our customers love our beauty edits because we keep up the natural appearance of the skin. PimpYou really gives you an incredible result for an unbeatable price!
Our beauty edits and vritual make up are included in PimpYou's ClassicPimp. A lot of our customers praise our competitive pricing, whether they're looking for a professional looking photo for their LinkedIn or a photo for their sedcard. We'll edit any photo according to your wishes!
Tags: skin impurities retouching on pictures, pimple retouching face, virtual make up retouching