Photo clipping service for jewellery

Clipping photos of jewellery
Online retailers who sell jewellery need to pay extra attention to their product images. You should take care to hire a photographer who specialized in jewellery photography to make sure that you'll be able to use your product photos in a professional online shop.
What can I do if I can't afford a professional photographer?
Luckily we offer a professional photo clipping service! With our team of 130 professional photo editors we can clip and edit photos of your jewellery to get them up to standard. We can either remove the background and make it transparent or replace the background with something different. It's also possible to add a subtle shadow, which makes the photos look more aesthetically pleasing.
Photographing jewellery yourself
You can use a simple DSLR to take photos of your jewellery and hire professional photo editors to make them fit your online shop. We can clip all kinds of jewellery, from earrings to bracelets, necklaces and rings.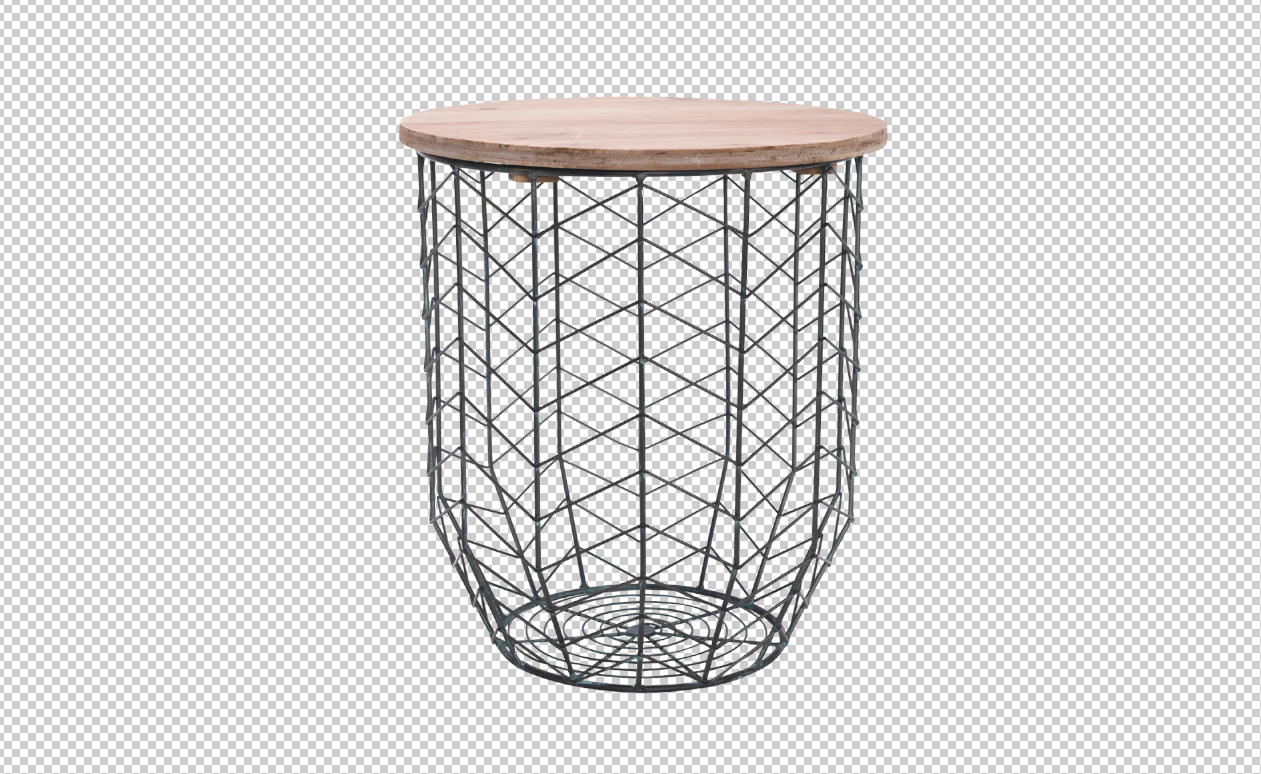 We also clip photos of pendants and brooches, diamonds, gold jewellery and more. Message us for a quote!
Tags: ring photos clipping and retouching, Colliers, earrings retouching photos, necklaces retouching, bracelets photos clipping service, necklaces clipping service, jewellery pictures clipping, jewellery clipping service