Weddings are a celebreation of love
Nowadays it's almost impossibe to imagine hosting a wedding without hiring a professional photographer– for good reason.  A wedding is a celebreation of the love of two people, the most romantic day of their lives together, so of course you'd want to make some memories that will last forever.
From the wedding itself to the reception and the party, a wedding is a day-long affair, so the right equipment is necessary to get the best results. Working with the Canon EOS-models is a great way to take beautiful pictures.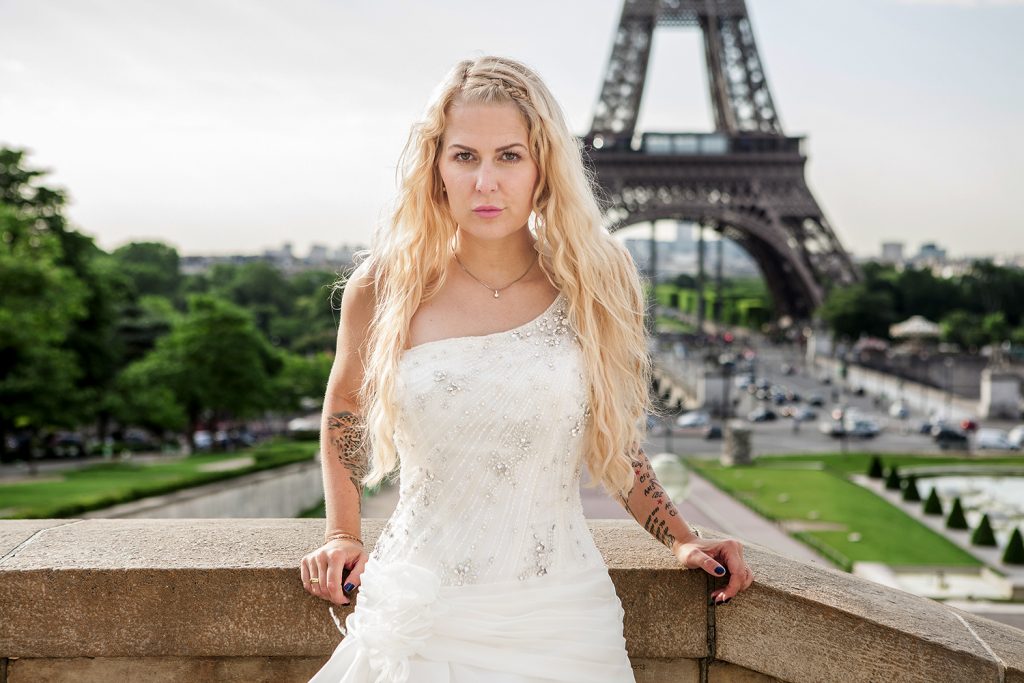 Photographing the couple and all of their guests, the wedding in the church or in the town hall, the recepteion, the celebration and a night full of fun, there are so many moments waiting to be captures. Having pictures to keep the memories alive forever is one of two sides to the story: with greeting card companies such as the German Karternmacherei, couples can send a symbol of their love even after their wedding is over.
Greeting cards are a great way of making the memories last
The same thing that can be said for wedding photography can also be said for thank you cards after the wedding: they're necessary. Sending out thank you notes after the wedding is a widespread tradition.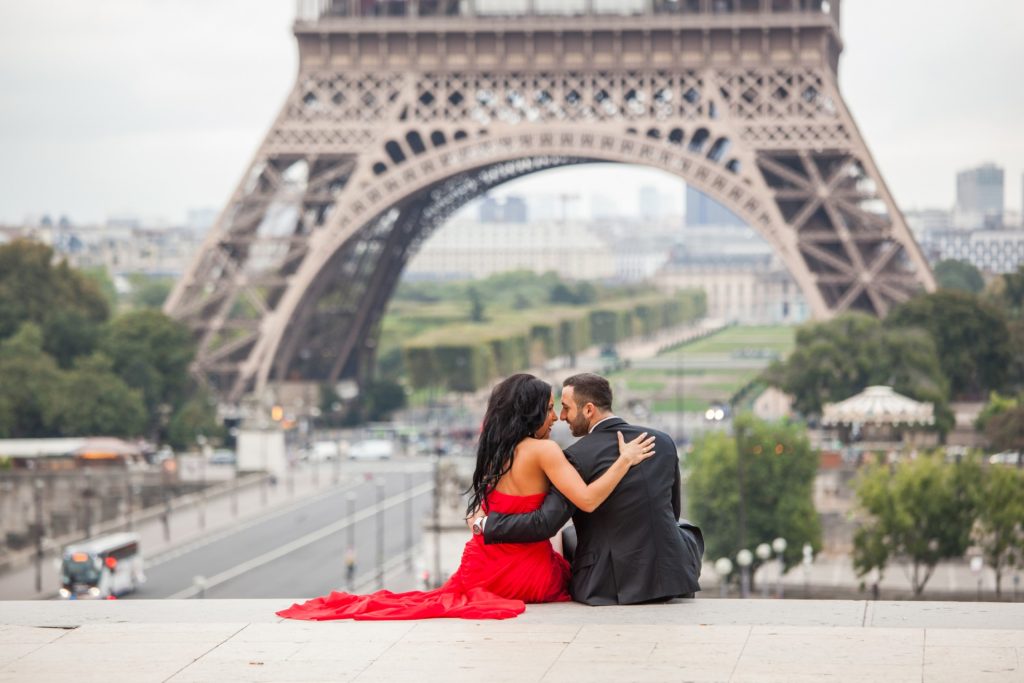 But now wedding couples can add their own personal twist to the tradition, with greeting card companies such as the Kartenmacherei: instead of sending out generic thank you cards, customer can customize their cards and use their wedding photos to send their guests a reminder of what a wonderful time they had together. With the Kartenmacherei, you get to design your greeting cards yourself, even if you have no design experience at all!
All of that in three easy steps. It starts out with a base pattern that can be customized: change the colours and shapes on your personal cards and add images, photos and wort art. Creating your very own thank you card won't take long, and you'll be supplied with envelopes and insert pages as well! Just go and give it a try, you won't regret it!