By now it's common knowledge that we offer more than just editing services for product photos. PimpYou has been live since 2008, and our team of almost 130 photo editors can edit your photos according to your wishes. We have photo editors that are specialized in all different kinds of photo editing.
Beauty editing and retouching
The Wonders of Beauty Editing and Virtual Makeup Beauty editing and virtual makeup offer an incredible range of possibilities to enhance your look. This technology has come a long way in recent years and can be used to achieve almost any beauty-related effect imaginable. From subtle airbrushing to more dramatic changes, beauty editors and virtual makeup artists can create stunning results that make you look your best. When it comes to beauty editing, the possibilities are virtually limitless. With just a few clicks, you can get rid of any blemishes, wrinkles or other imperfections that you may have. You can even adjust the size and shape of facial features to give yourself a more defined look. Beauty editors are highly skilled professionals who understand how to make small changes that result in big improvements.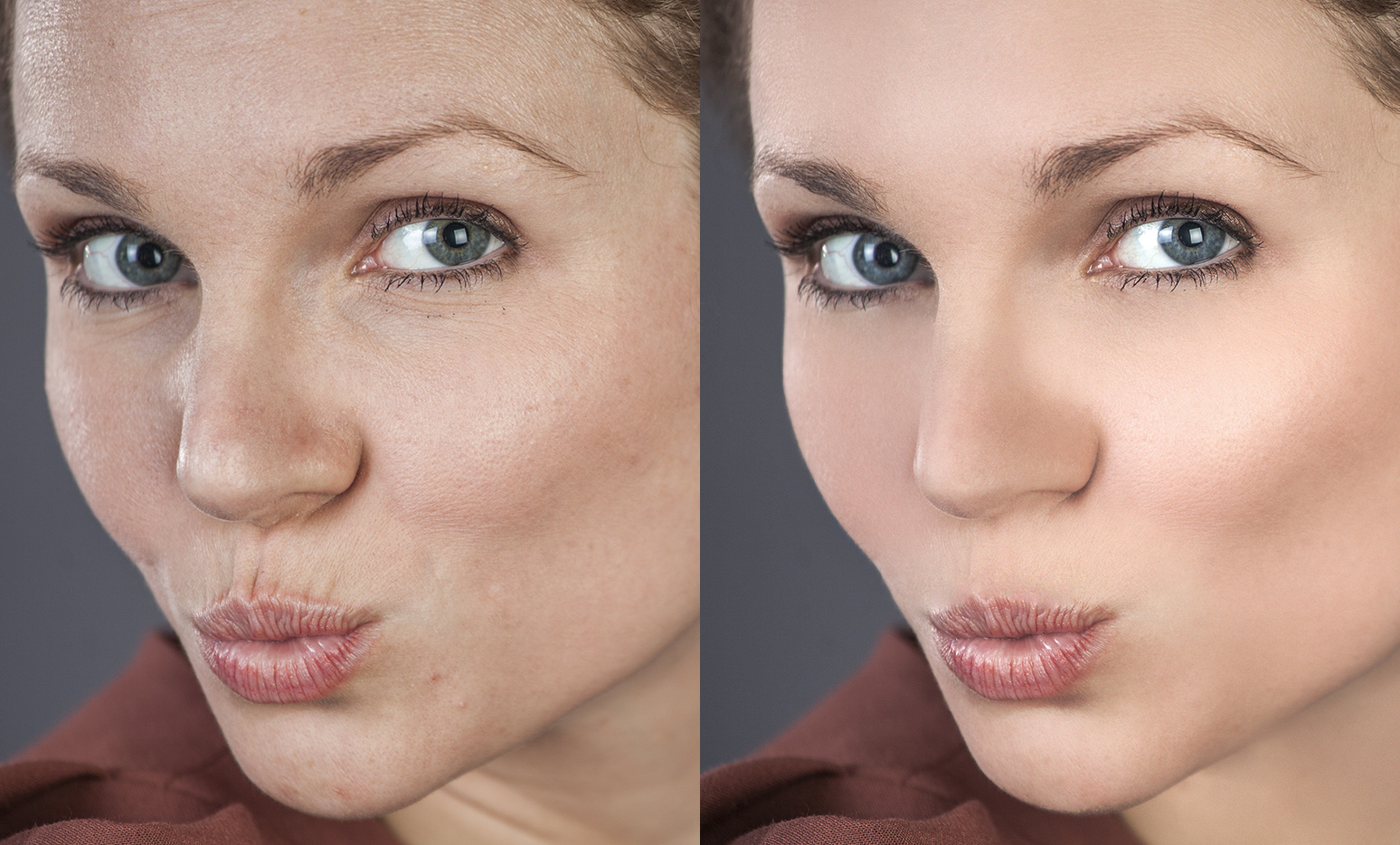 Virtual makeup is also a powerful tool for enhancing your appearance. Using digital tools, you can apply different kinds of makeup such as lipstick, eye shadow and blush in order to create exactly the look you desire. Whether you want to try out a new style or just improve upon your existing one, virtual makeup can help you do it quickly and easily. The best thing about beauty editing and virtual makeup is that they allow you to experiment without any risk or commitment. If you don't like the results, you can simply undo them with the click of a button. This means that it's easy to try out different looks until you find one that works perfectly for you.
What's more, these technologies are becoming more affordable every year, so anyone can take advantage of them! All in all, beauty editing and virtual makeup provide an exciting way to transform your look without breaking the bank. With these technologies at your disposal, there's no limit to what kind of beautiful person you can become!
Many of our customers love our beauty edits because we keep up the natural appearance of the skin. PimpYou really gives you an incredible result for an unbeatable price!
Our beauty edits and vritual make up are included in PimpYou's ClassicPimp. A lot of our customers praise our competitive pricing, whether they're looking for a professional looking photo for their LinkedIn or a photo for their sedcard. We'll edit any photo according to your wishes!