We're getting fast and furious with our editing: photo clipping services for cars
Cars are a big market, not just for their manufacturers and retailers, but also for photographers and photo editors. In Germany, home of the BMW, 6 million cars are made each year; that corresponds to almost 8 percent of cars worldwide. The turnover for new cars is at almost 100 billion €, and for used cars it's up to 80 billion €.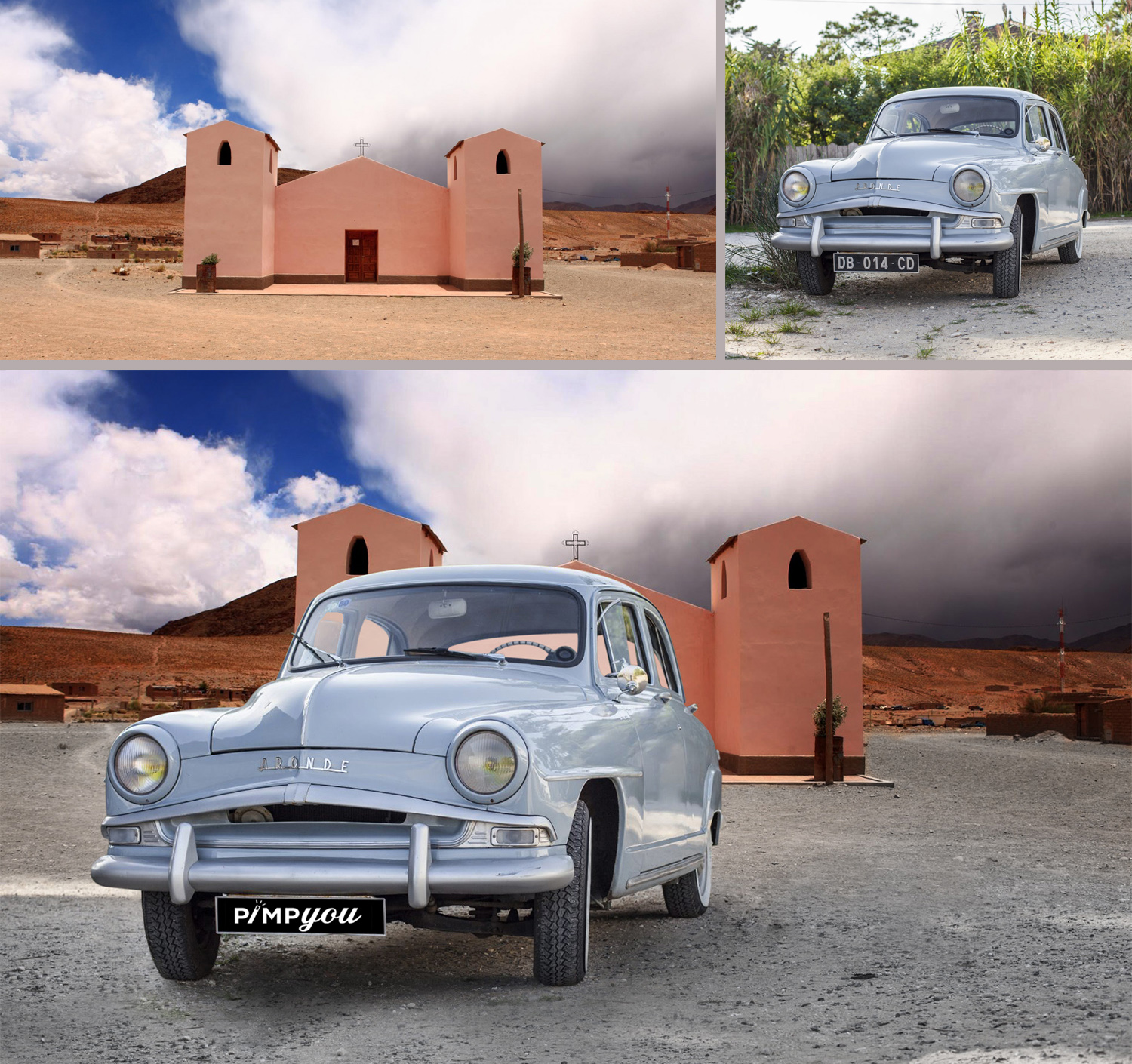 Used-car dealers need professional photos of their cars to be able to sell them for the best price. The competition never sleeps, and customers value the professional presentation of their potential purchase.
Clipping photos of cars with a neutral background
It's very important to have professional images of your products. You don't even have to hire a photographer; you can easily make them look professional by having them clipped by image editors. That's not just a matter of aesthetics, but of economics.

PimpYou offers its photo clipping services to second-hand-car dealers from 0.49 € per photo starting from a certain quantity of images. We can also pixelate the license plates or replace them with the logo of your company.
Message us for an individual quote!