In the fast-paced world of e-commerce, times are always a-changing. Even if you might not know it, PimpYou is closely entwined with e-commerce. PimpYou is more than a simple photo editing service, we also advise online retailers on new trends and support them in their product presentation online. So what were the e-tail trends for 2022?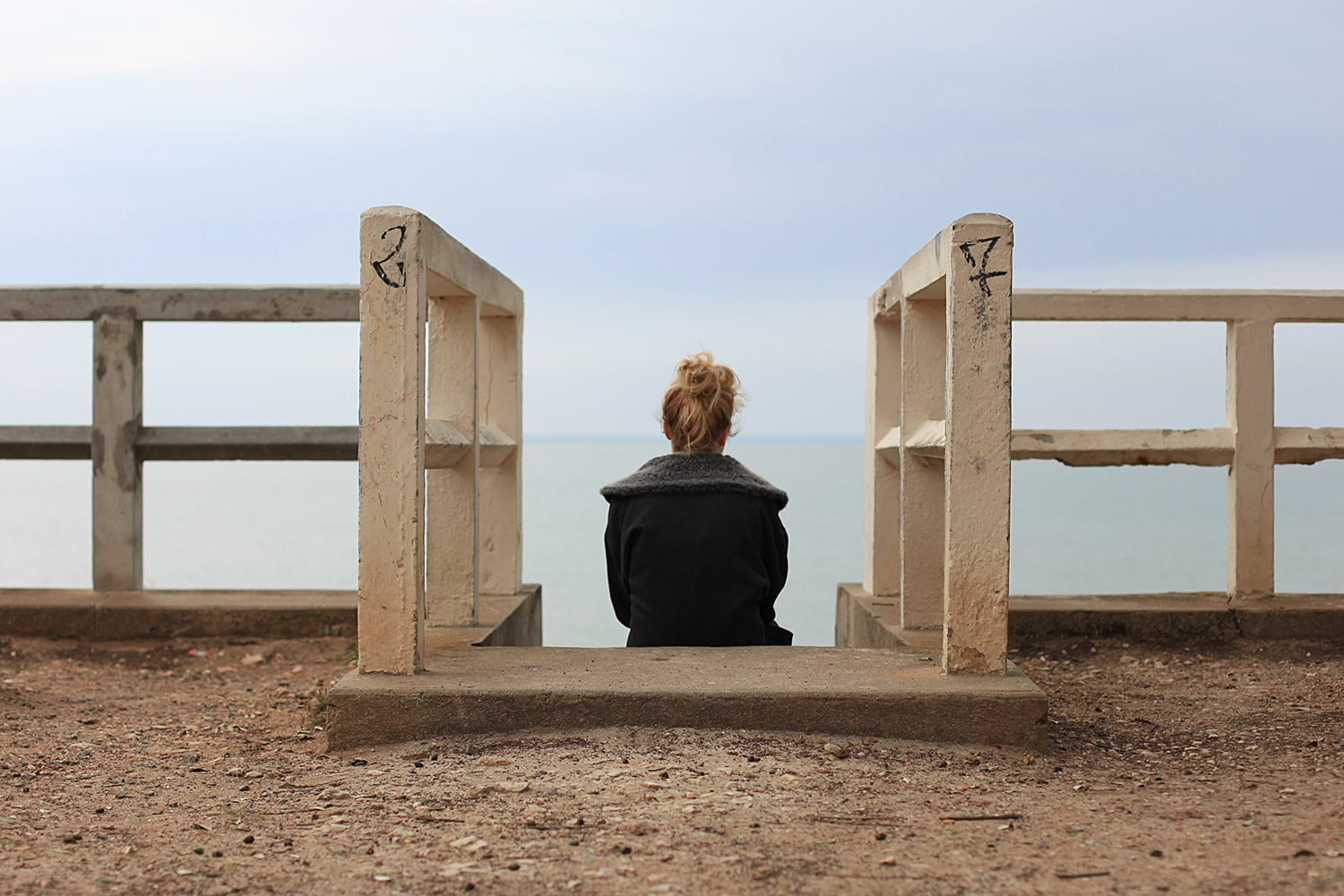 Mobile online shops
Everybody's going mobile. 2022 was another step toward completely mobile online shops: every online retailer needs to optimise their online shop for smartphones and tablets to service the entire market and win new customers. Accelerated mobile pages are another trend that will keep growing in the future.
Augmented Reality
Augmented reality is still in its infancy, but it will become more and more important as technology develops. The biggest disadvantage of online shopping is still the virtual product: by using augmented reality, customers can get a feel for a product before ordering it. Product images and 3D renderings can help with that. PimpYou is working on 3D renderings to support online retailers in giving their customers the right impression of their product.
Amazon & Co.
You just can't get away from Amazon. Online retailers should make use of this platform and other similar platforms such as Google; the better the visibility of your produts on these websites, the more customers will see what you have to sell. Good SEO is still de rigueur, and don't forget to upload good quality product images to become a successful seller.
Youtube … yes, really 

Do you know how many customers you can reach using Youtube? Use Youtube to promote your products via ads or create your own channel. People love interacting; you an touch base with your customers and win new ones. Videos also make internet users stay on your websites longer, which can be useful for SEO.
Social Media – no end in sight
Instagram is growing, so is Pinterest. Branch out from Facebook and reach out to your new customers. Use Instagram for original, funny pictures and unique content that will make your customers remember you. Don't be too commercial; that never works on platforms such as these. A combination of creativity and individuality is the right recipe for social media now.